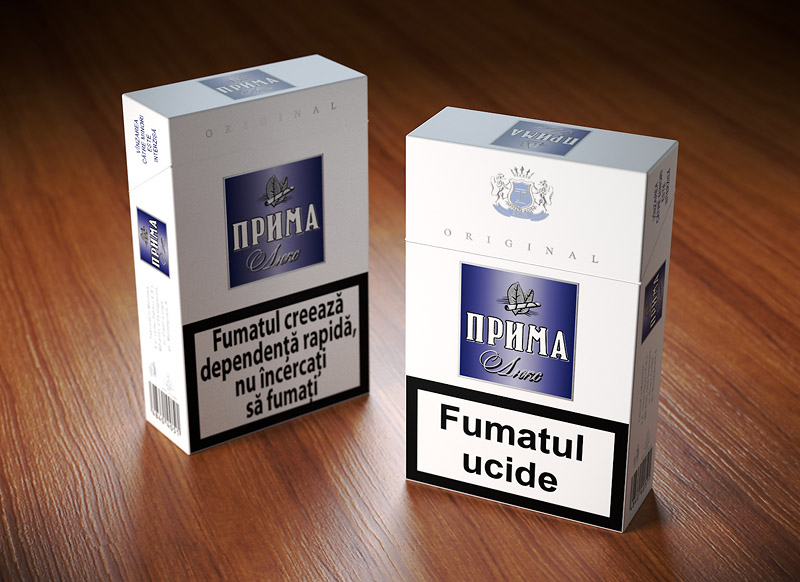 Security Parameters:
Resins: — 10 mg/cigarette.
Nicotine: — 1,0 mg/cigarette.
СО: — 10 mg/cigarette.
Prima Lux filtered cigarettes are a well-known brand of cigarettes made of American Blend and consisting of imported aromatic tobacco such as: Virginia of Bulgarian, Greek, Turkish and other origins. Deep taste and aroma make this blend special.
Prima Lux is a brand of cigarettes famous among smokers. They refer to middle class price level and attract a large number of consumers who prefer traditional cigarettes with pleasant tobacco aroma.