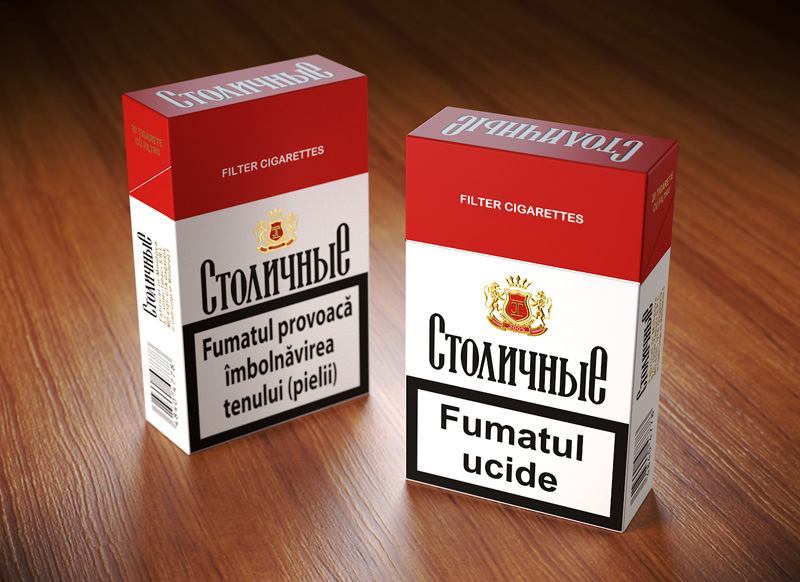 Security Parameters:
Resins: — 10 mg/cigarette.
Nicotine: — 1,0 mg/cigarette.
СО: — 10 mg/cigarette.
STOLYCHNIE filtered cigarettes are made of different types of tobacco such as: Virginia, Burley, that give a rich, spicy, deep taste and a tobacco smoke with delicate aroma.
STOLYCHNIE cigarettes are intended for a large number of real smokers of all age categories, who appreciate delicate aroma, the unforgettable pleasant feelings caused by the tobacco smoke.