Pegas Lemon – tobacco-free chewing mixture based on plant fibers and ground cereals.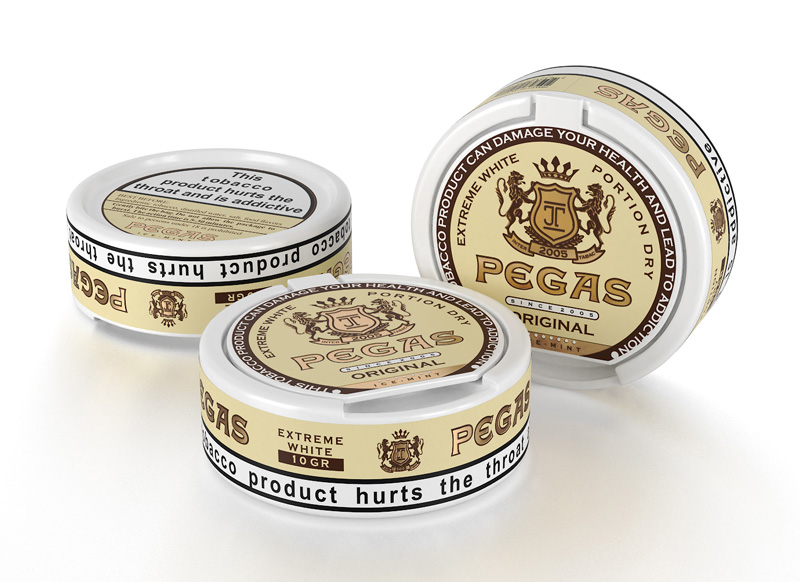 Parameters:
Ingredients: plant fibers, crushed cereals, water, salt, nicotine, natural flavors.
Taste: Tobacco-free chewing mix based on plant fibers and cereals with strong lemon flavor
Strength: medium
Package: plastic box 10 gr., 10-13 bags up to 1 gram.
A unique non-tobacco chewing mix. It is legal in the CIS, the EU and other countries. A distinctive feature of this mixture is its rich aroma combined with lemon taste.
The products are manufactured using tobacco-free innovative technology, based on plant fibers and chopped cereals with the addition of high-quality food flavorings from German leading manufacturers. This preserves the best qualities of chewing mix: a pleasant burning sensation, a soft lemon flavor, a refreshing effect.