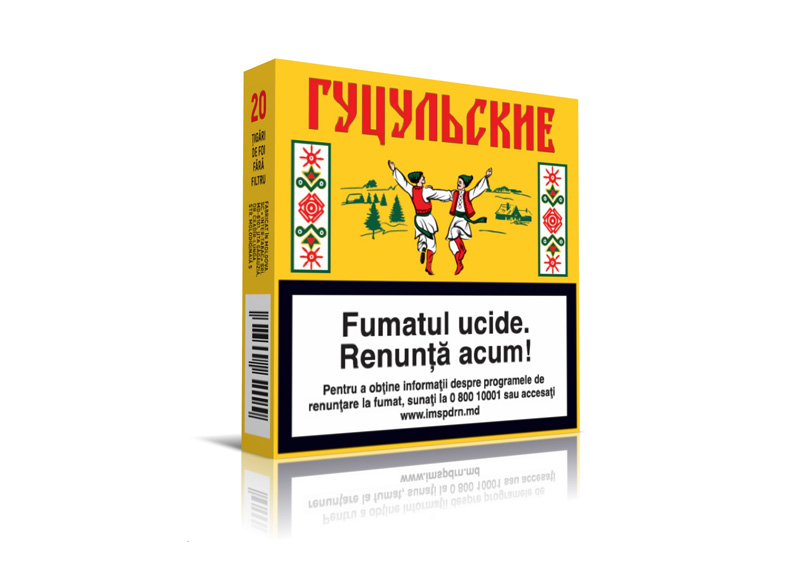 The quantity of harmful substances in cigarillos:
Resins:-11,6 mg/cig.
Nicotine:-1,45 mg/cig.
СО:- 11,2 mg/cig.
The classic and serious design of the pack fully complies with the content. The pack has quite bright colours. It is cute and catchy.
These cigarillos consist of a mixture of cut tobaccos, selected based on the strength, aroma and color of cigar and other varieties of tobacco. The filling is wrapped in a special brown homogenized tobacco paper.
The aroma of a non-smoked cigarillo is pleasant, having the smell of tobacco, containing no artificial flavors.
The taste is strong, dense, rich and at the same time not sweet. Unlike most European cigarillos of this kind, the smoke is stronger and more natural.