One of the basic principles of the company's activity is abiding the legislation, as well as the business management rules and standards, insuring sound and secure work environment.
Dhe Popov Dynasty founded in Tvarditsa city, located to the South-East of Moldova, one of the studios for packing cigarettes.
«BT-Tabac Holding» Ltd is a leading company that deals with a full range of tobacco production, starting from sowing tobacco seeds and growing its own tobacco plantations, curing and processing of tobacco, producing cigarettes, packaging and preparing tobacco products for sale.
Today, «BT-Tabac Holding» Ltd is actively investing in the new generation of high-performance equipment, modern information technology and automatic logistics supplies.
Our Brands
Are made for smokers who know what real tobacco is having high requirements regarding the quality and aesthetic look of cigarettes.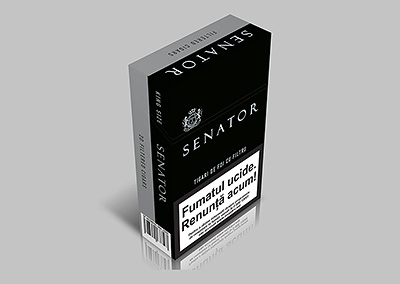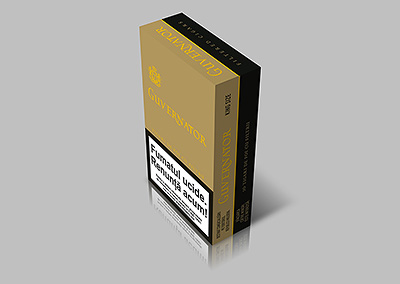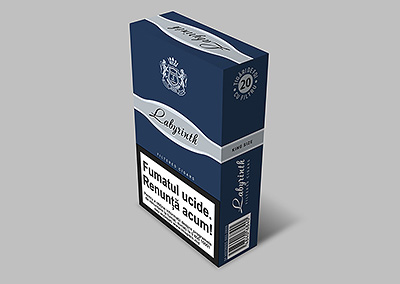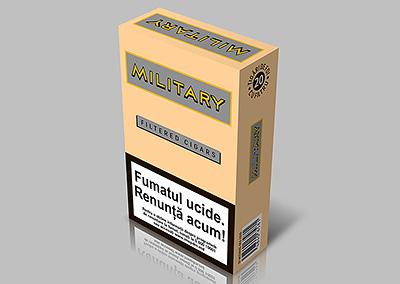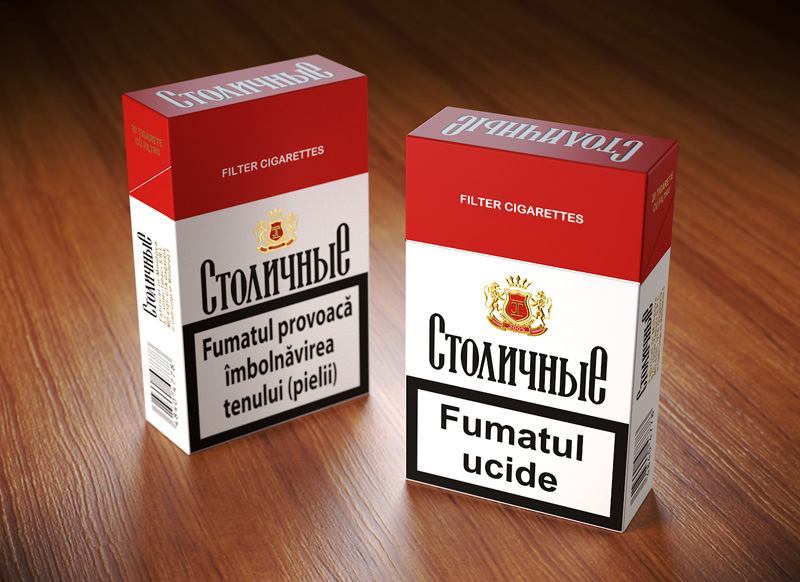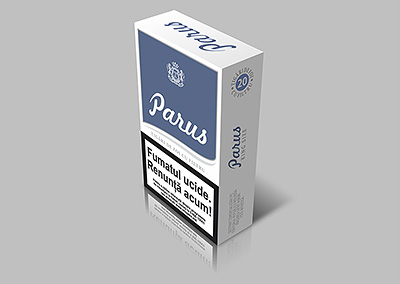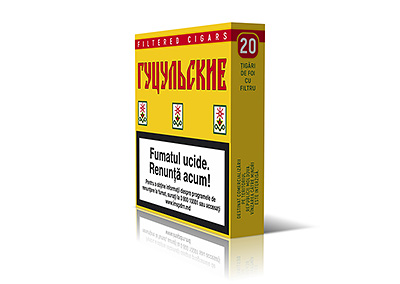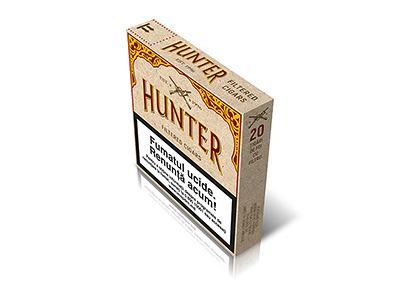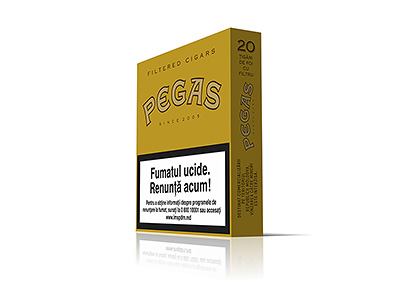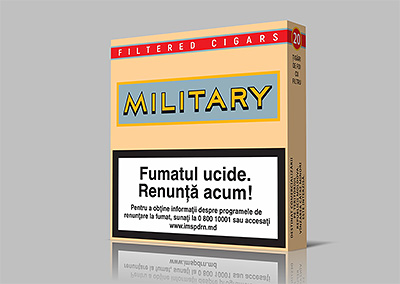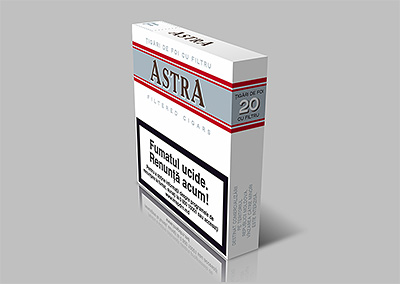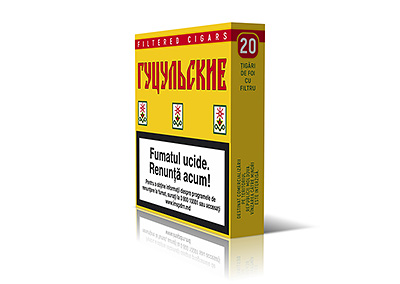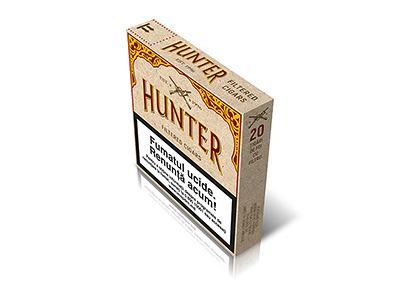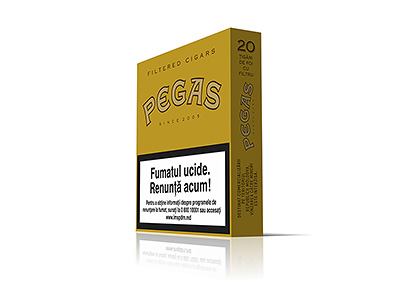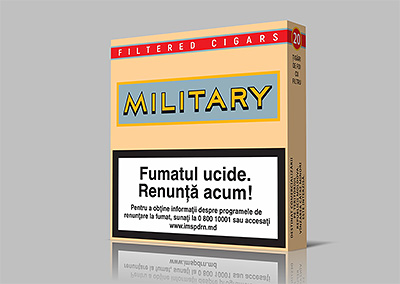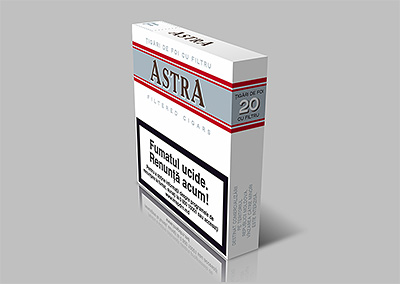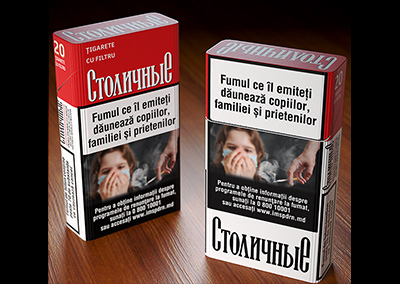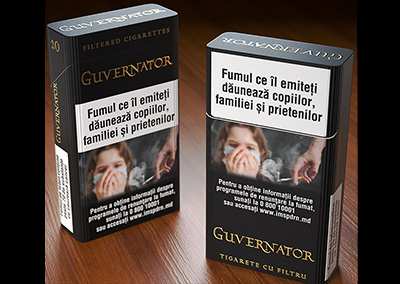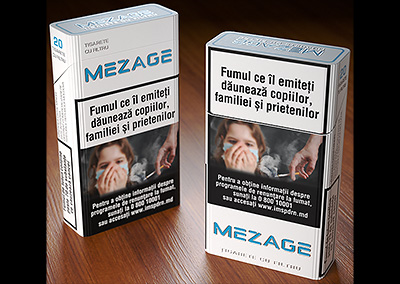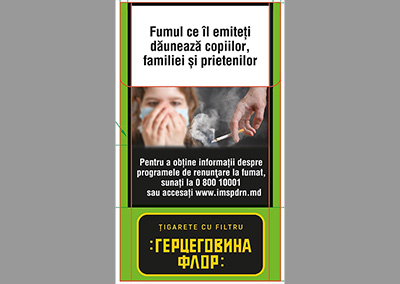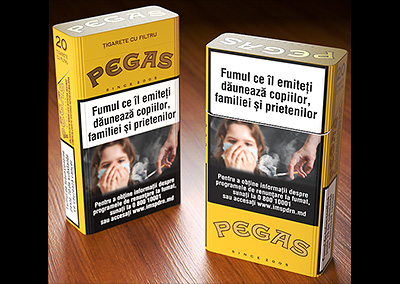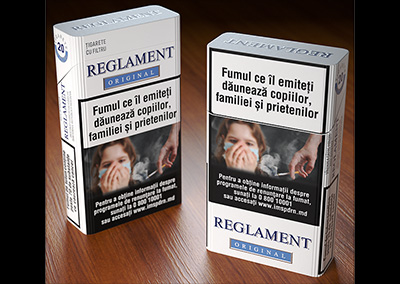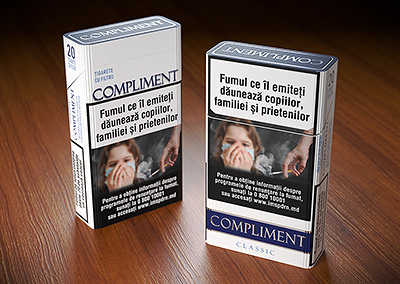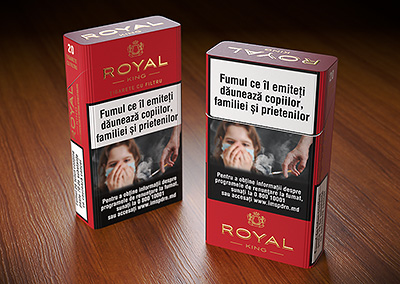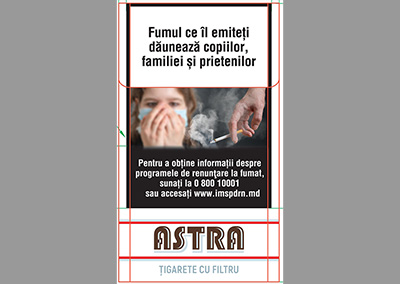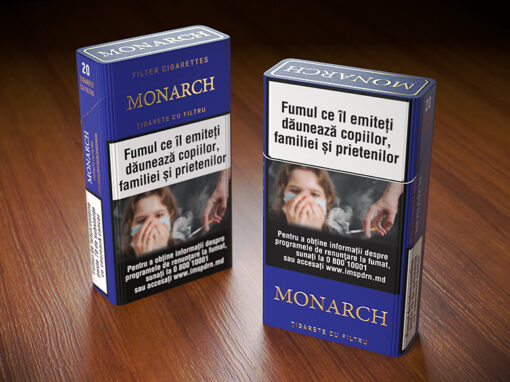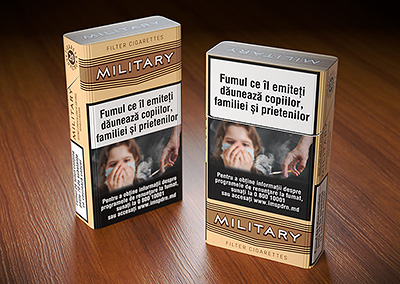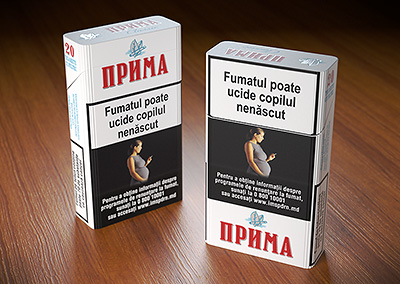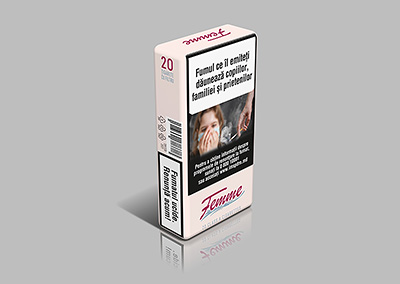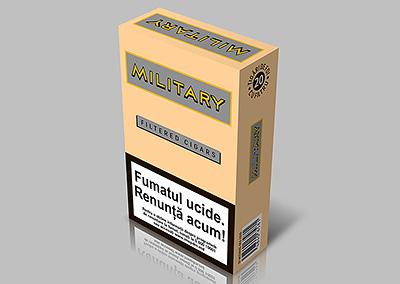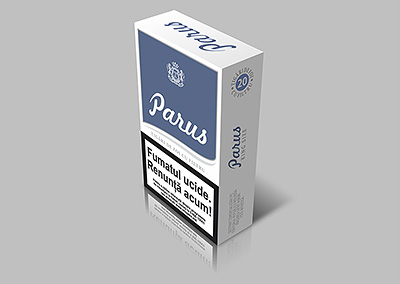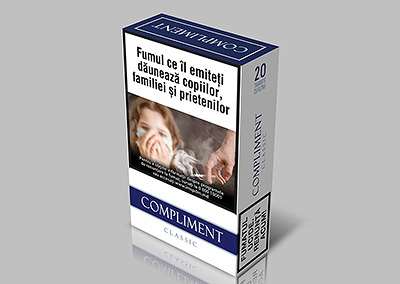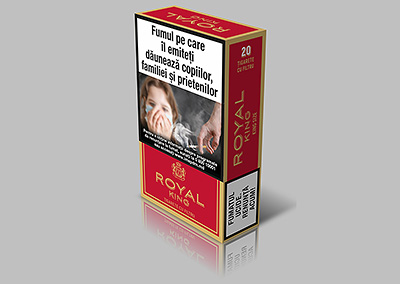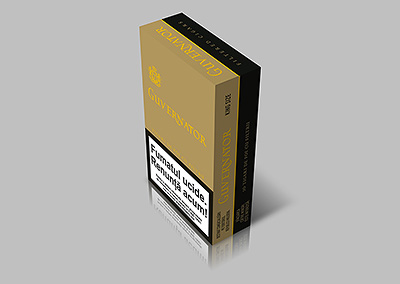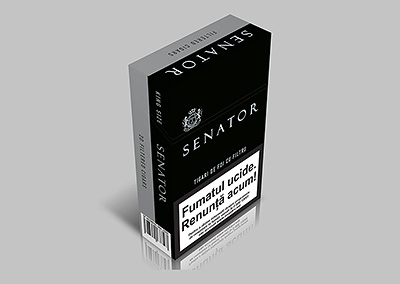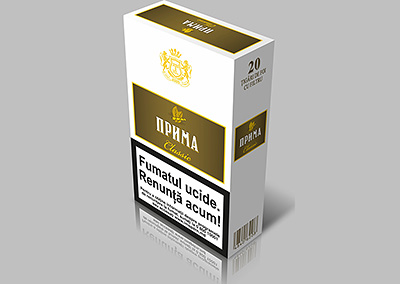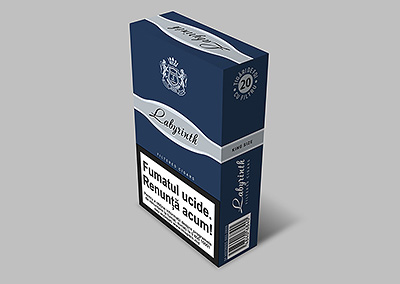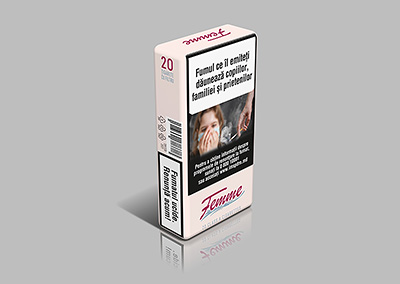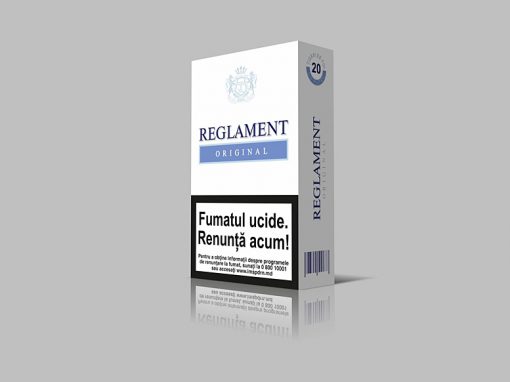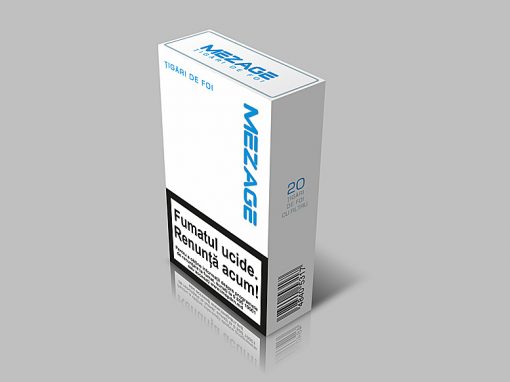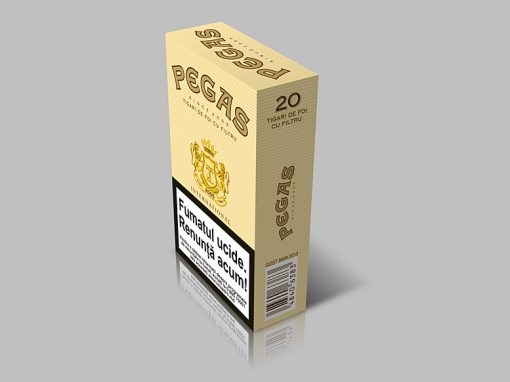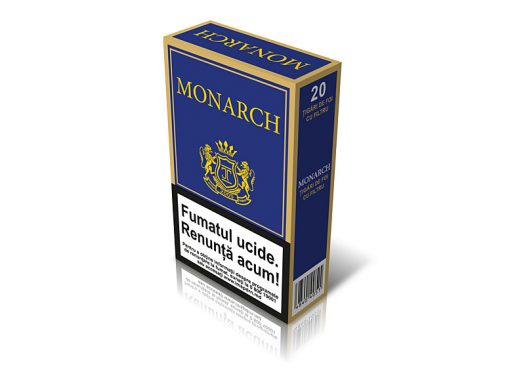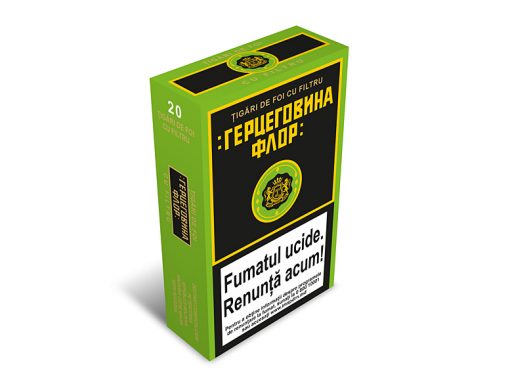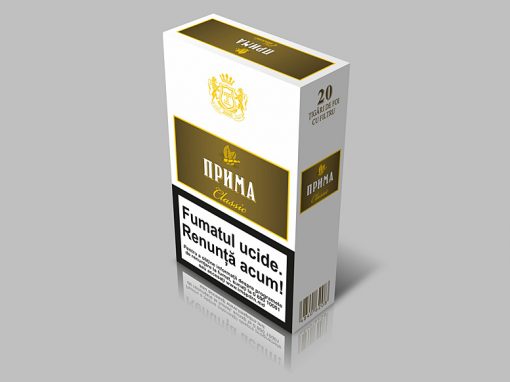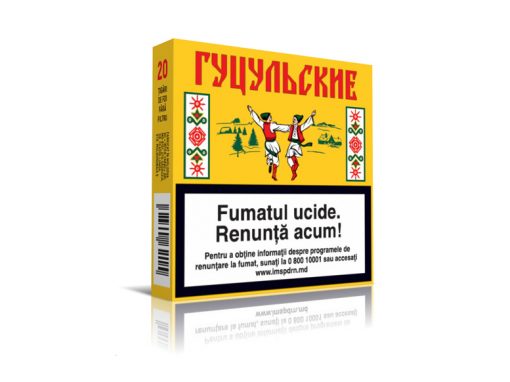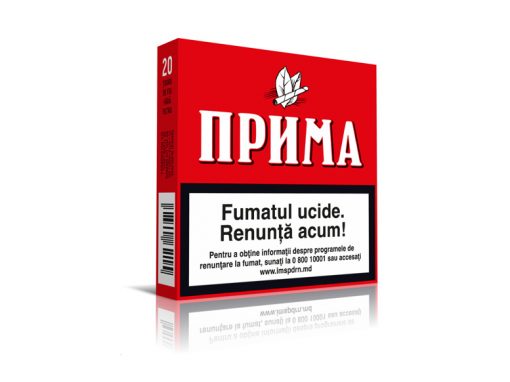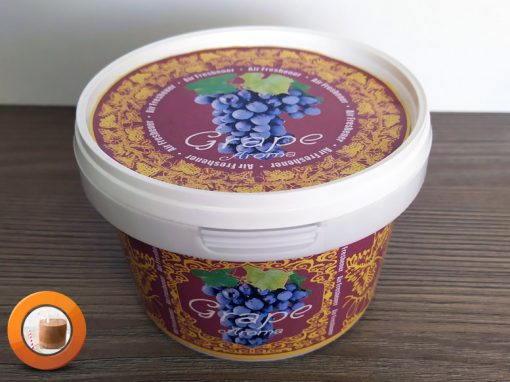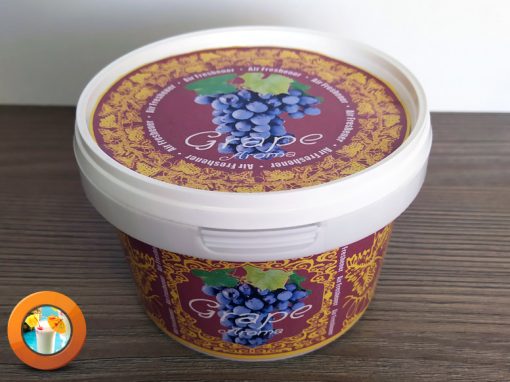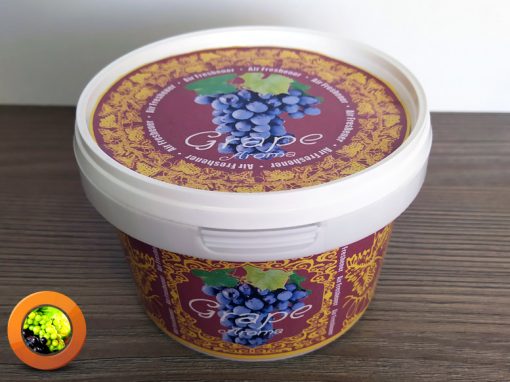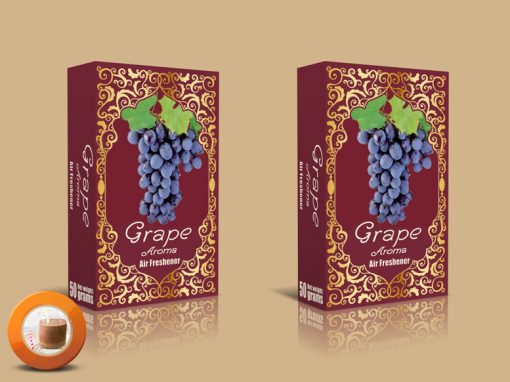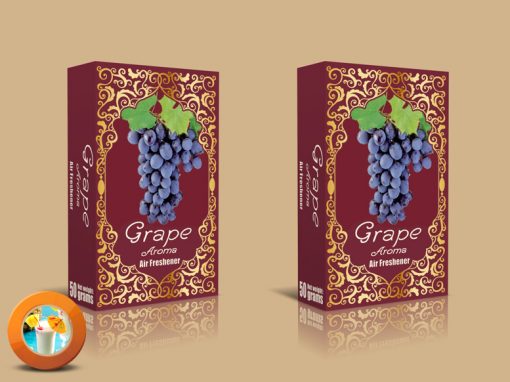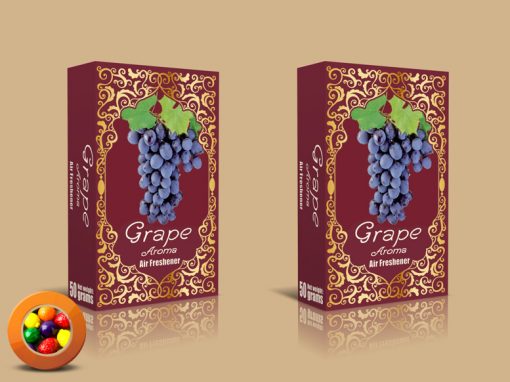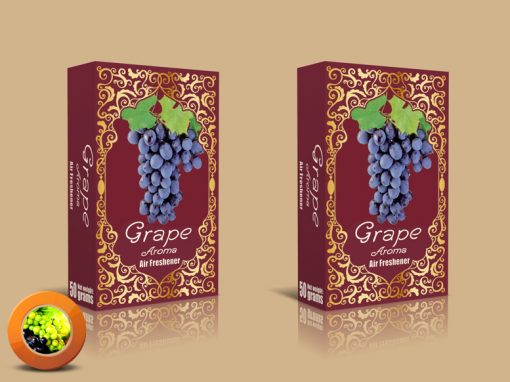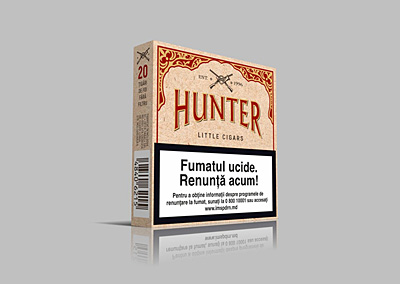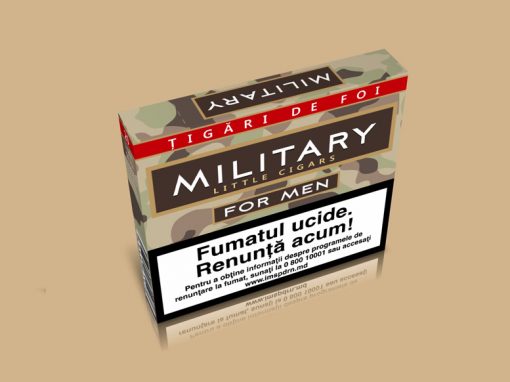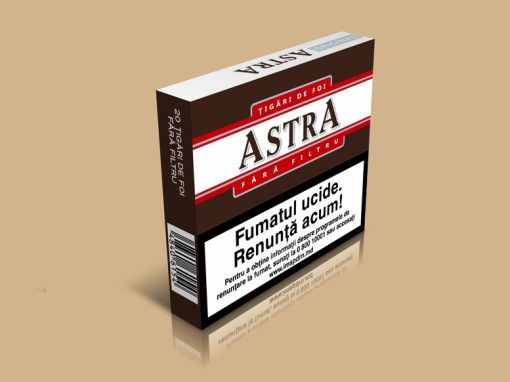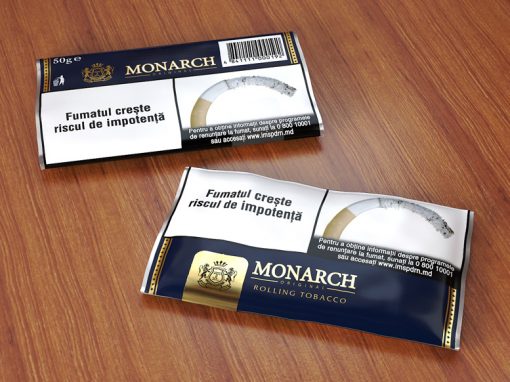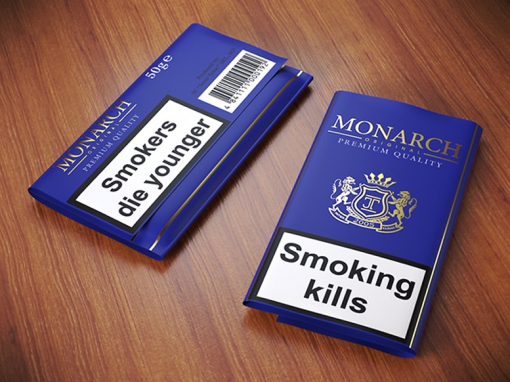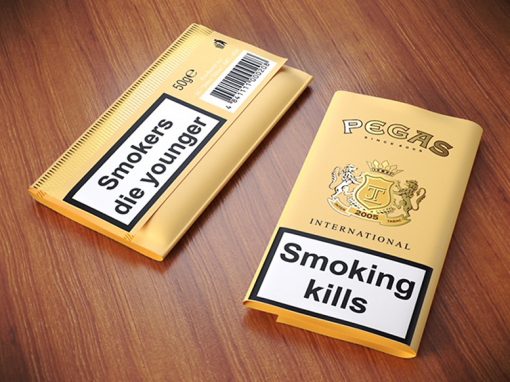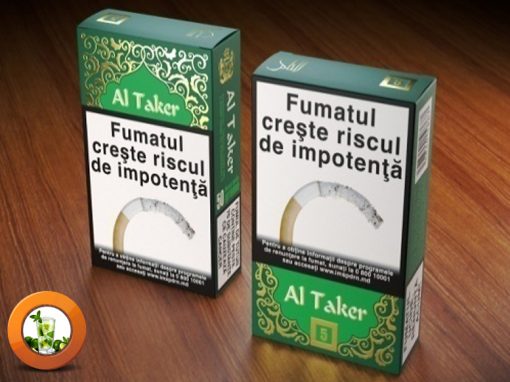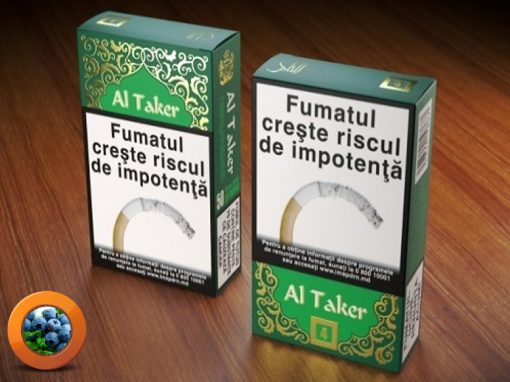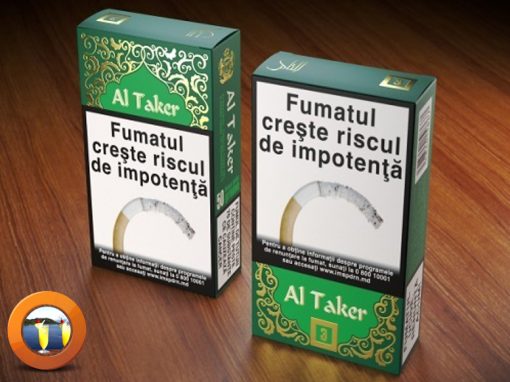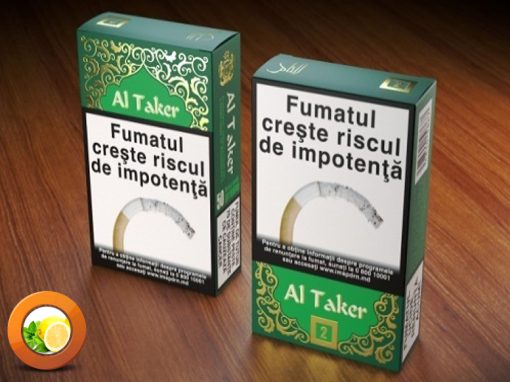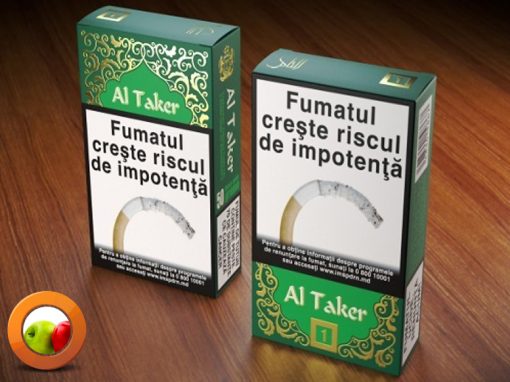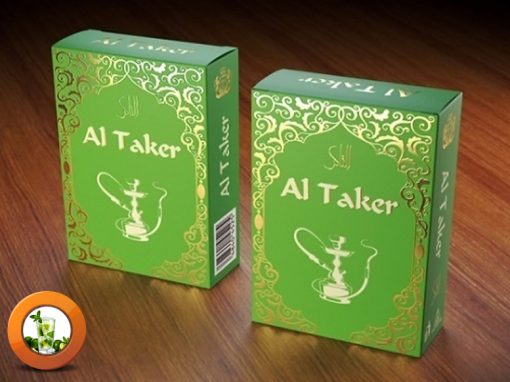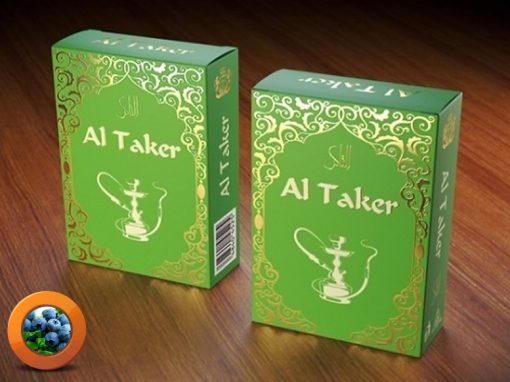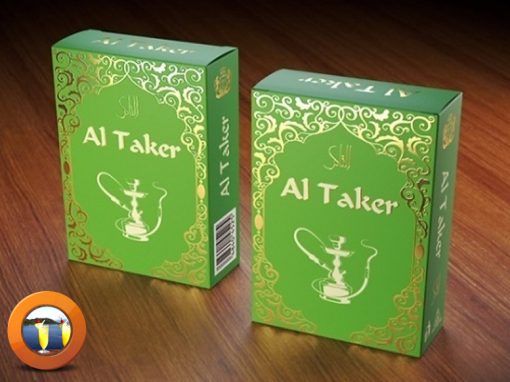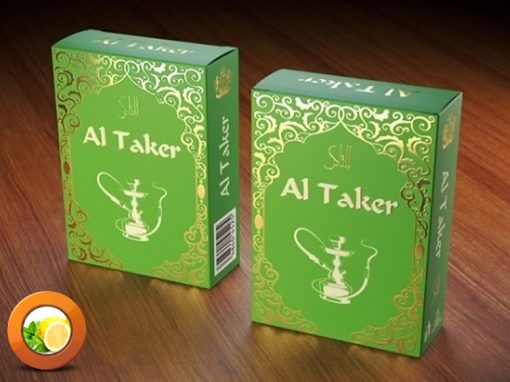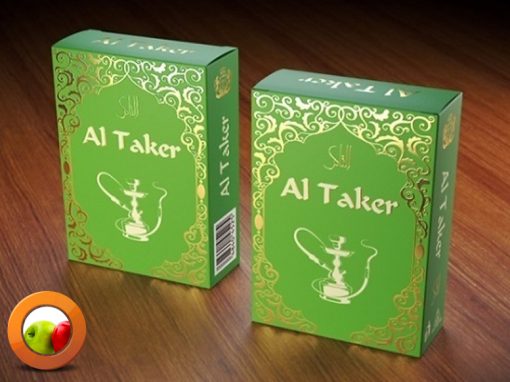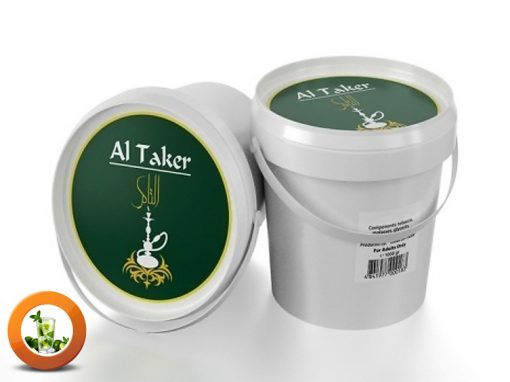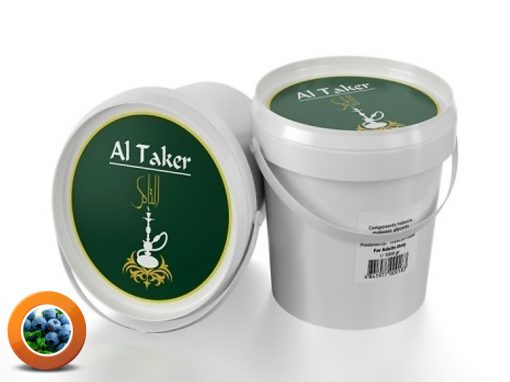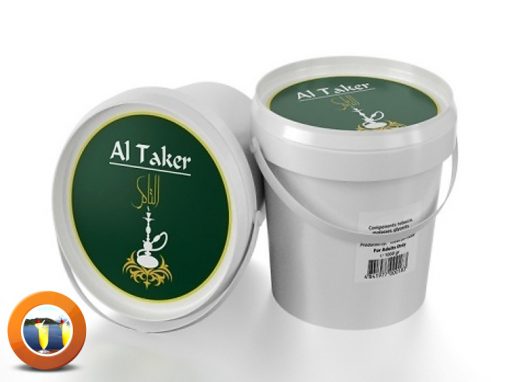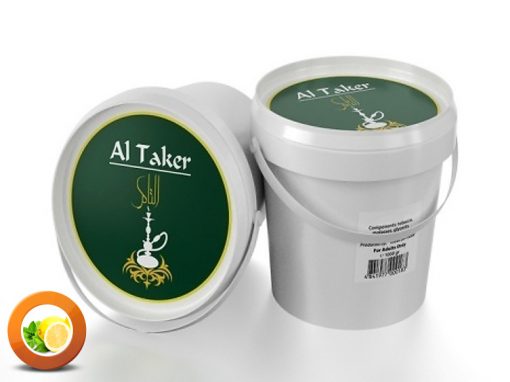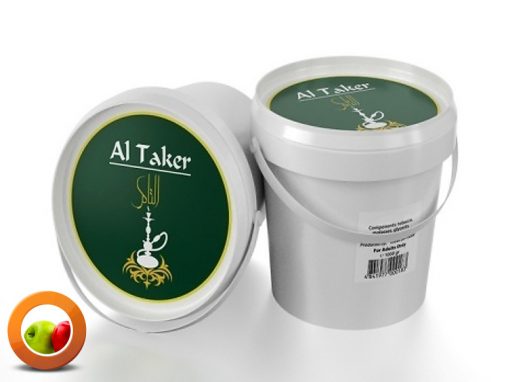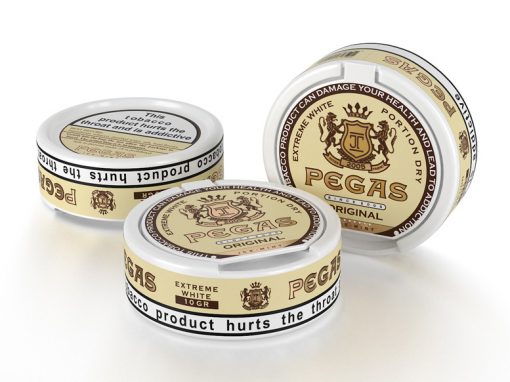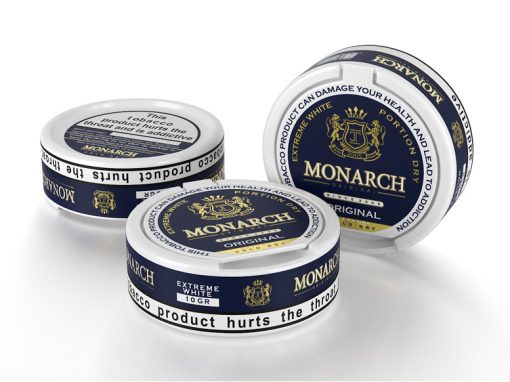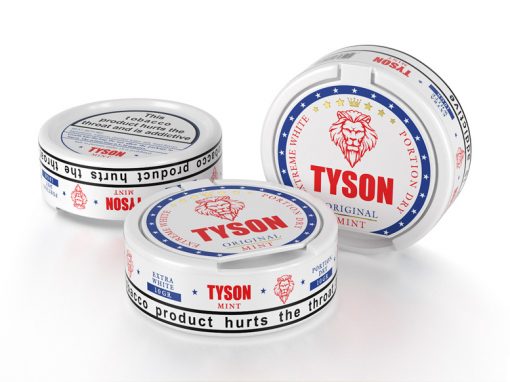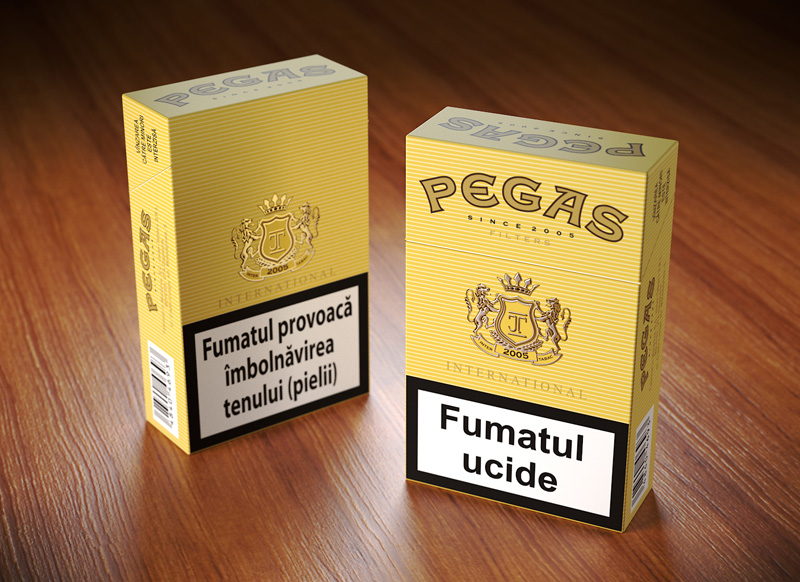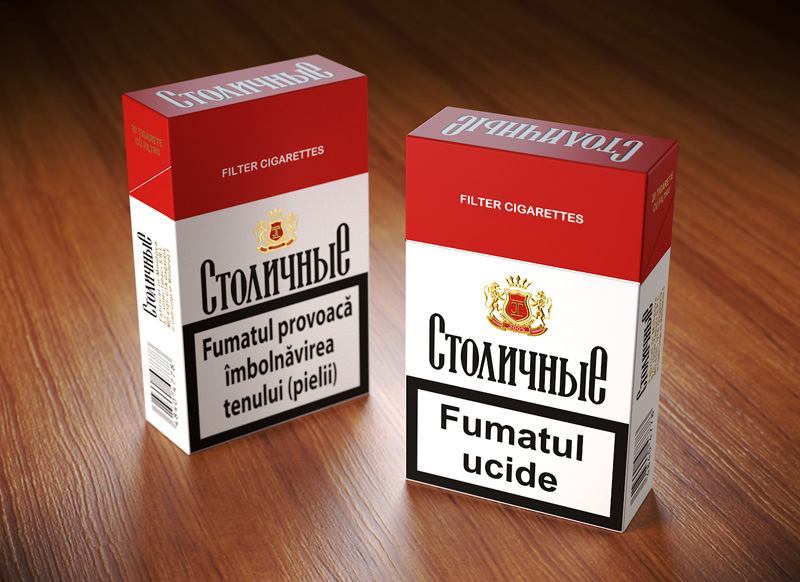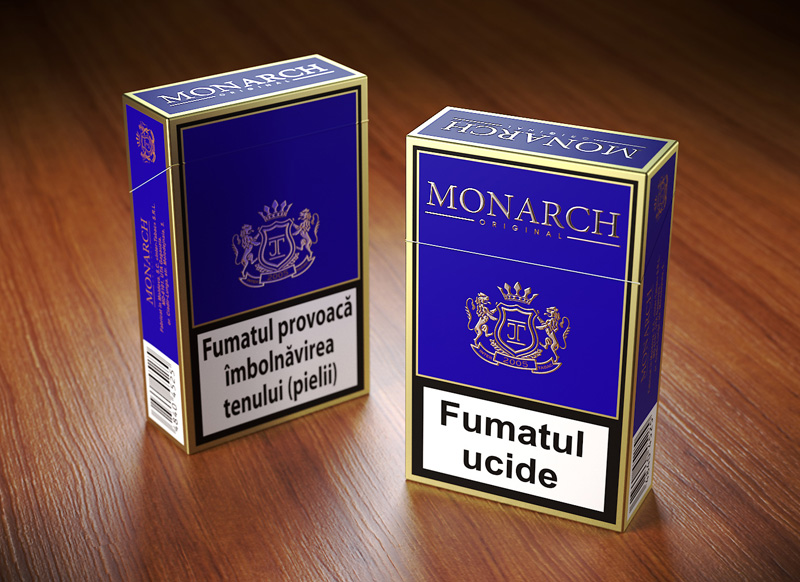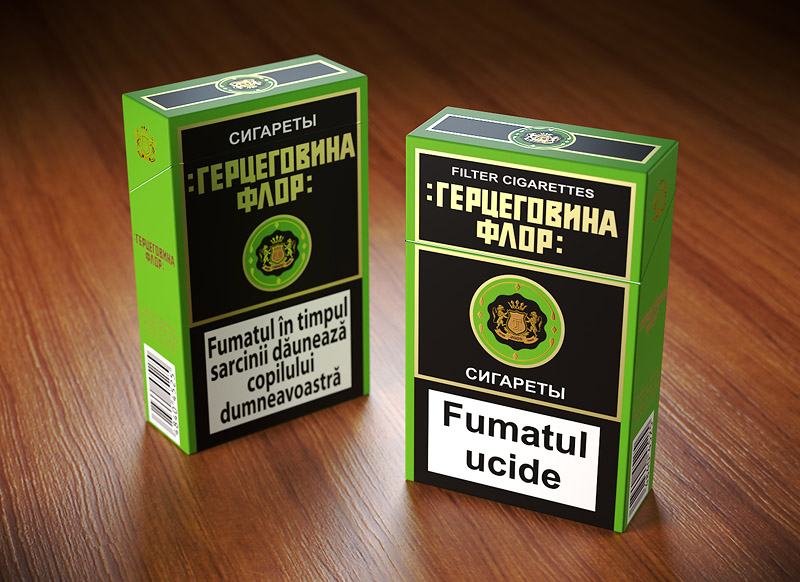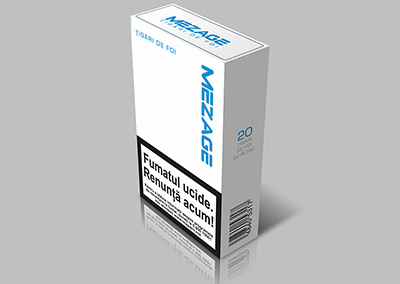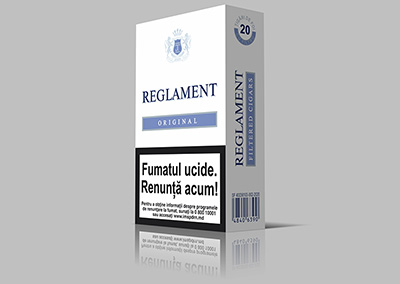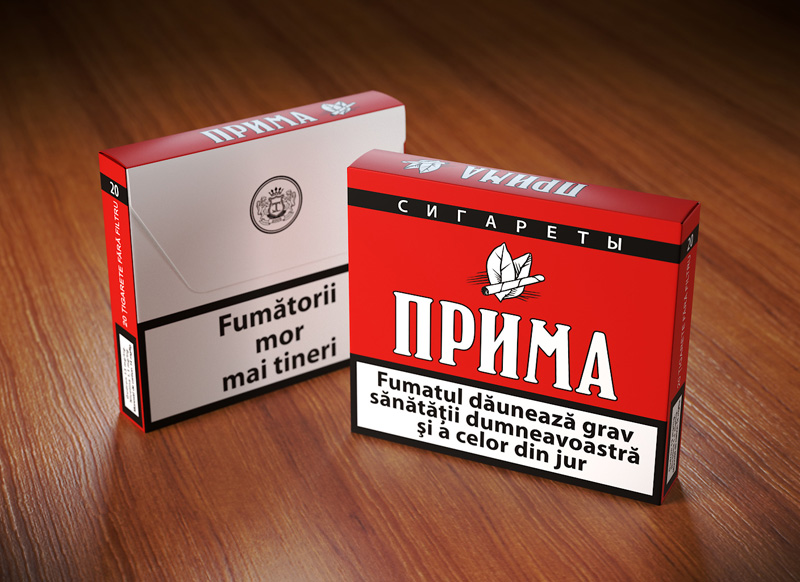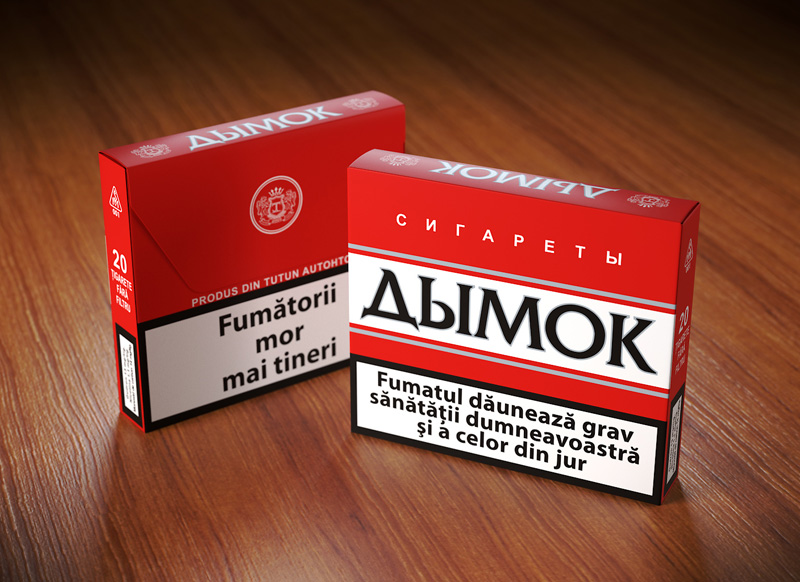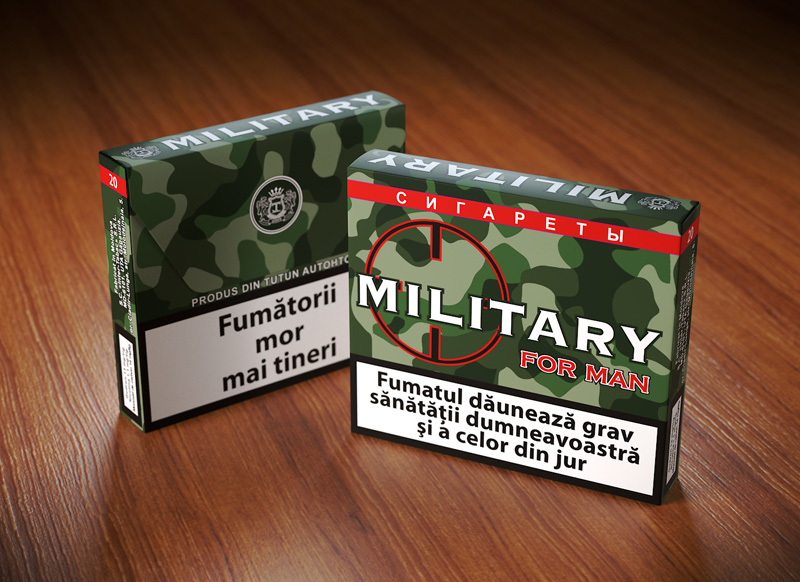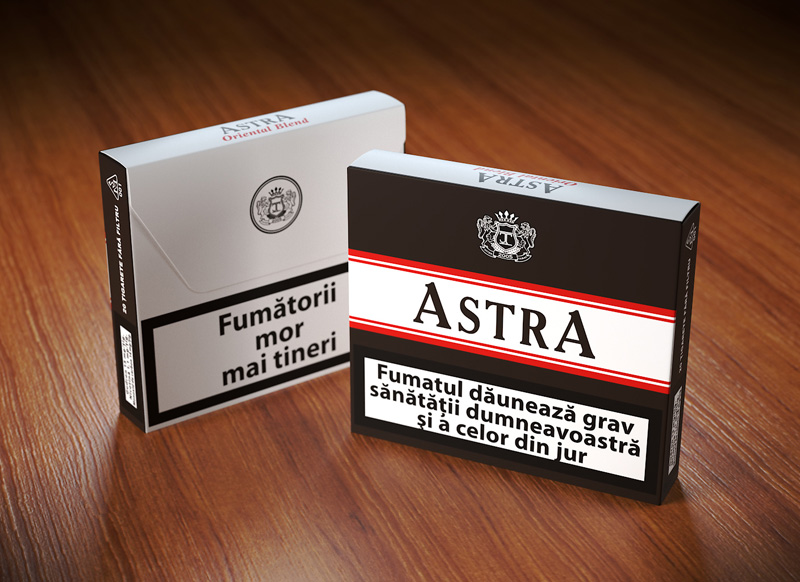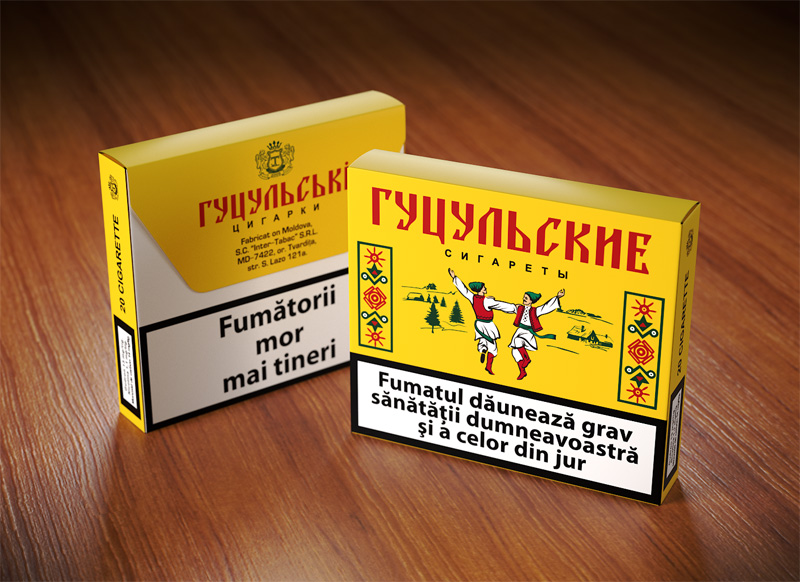 Any Questions?
If you want to know more about our products, contact our managers or send the question online.